DON'T MISS OUR FIRST EVER VIRTUAL FUNDRAISER EVENT!
For all of the most current updates we encourage you to attend our first ever virtual fundraiser on Thursday November 5th from 7:30-8:30pm. In this program we will have a personal message from Mayor Lovatt, other heartfelt testimonies from our friends in Tanzania and the latest updates from SIP Canada. Come and join and find out more about this amazing grassroots partnership and how you can join hands and create hope. To Attend the meeting, click the play button on the picture above by 7:30pm on Thursday, November 5th.
Joining Hands – Creating Hope
Working together for a brighter future
In 2003, the town of Stouffville and the village of Igoma formally joined hands to create hope for a brighter future for this Tanzanian community in need of assistance.
The mission of the Stouffville Igoma Partnership (SIP) is to elevate the quality of life of our brothers and sisters in Igoma through programs focused on healthcare, education and child sponsorship.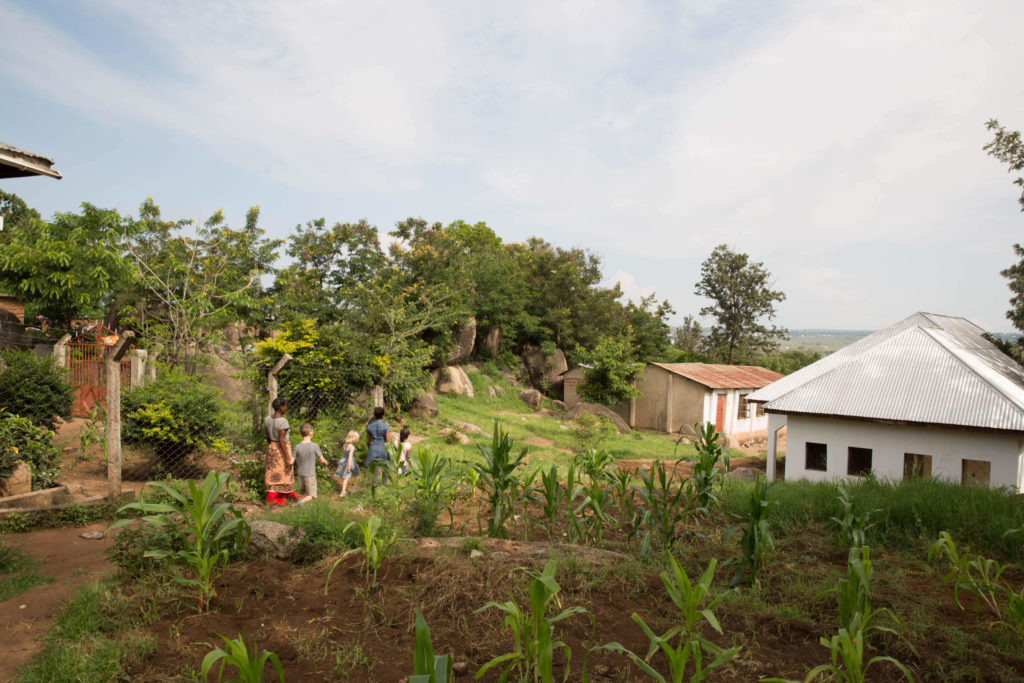 mosquito nets hung to protect families against malaria
patients treated each month
at the Urafiki Health Clinic
children supported through
child sponsorship
secondary school and
10 vocational students
supported by SIP
By sponsoring a child, you provide access to basic necessities such as food and health care, and assistance with education.
In Loving Memory of our friend Jon Bouwmeister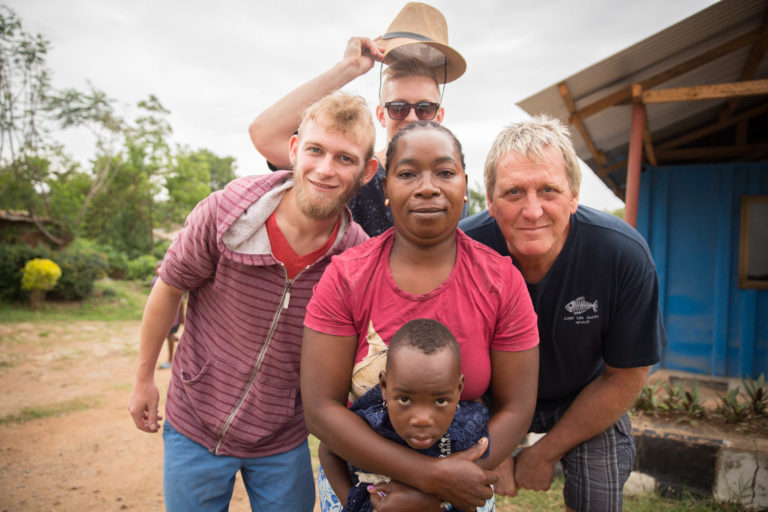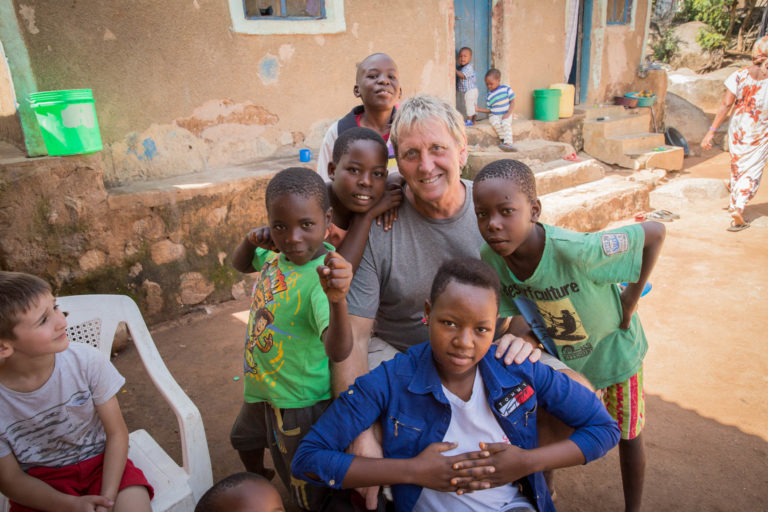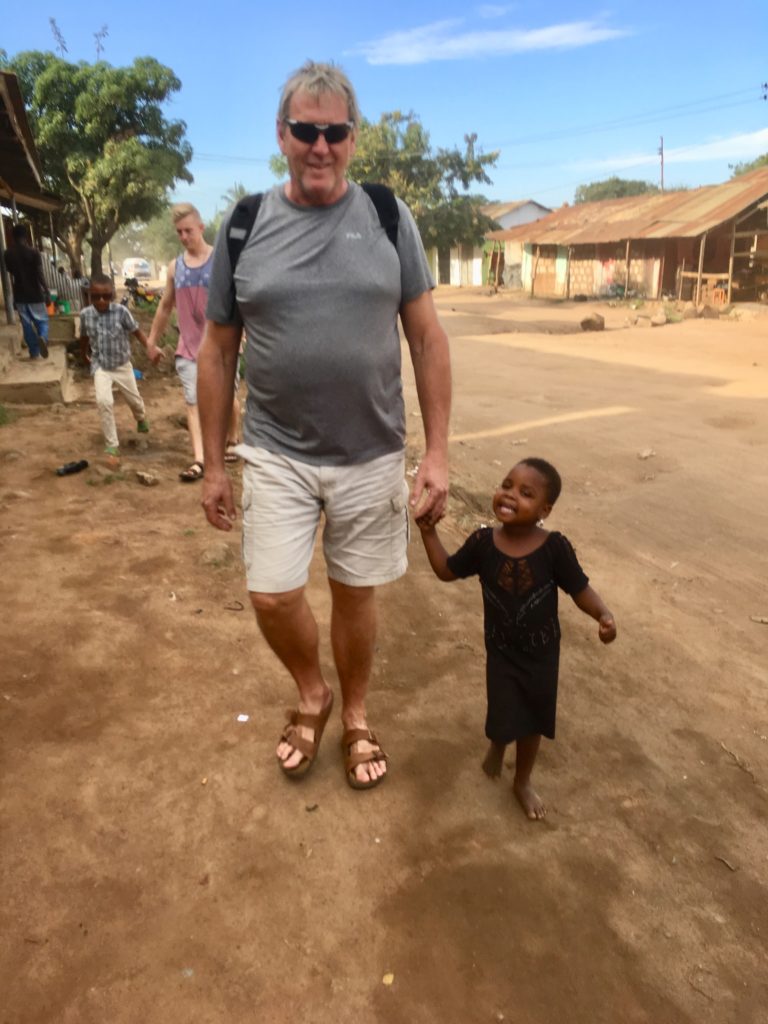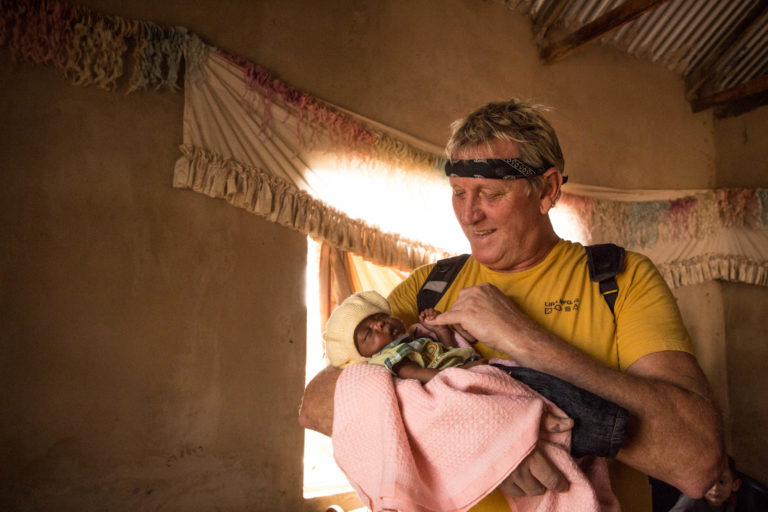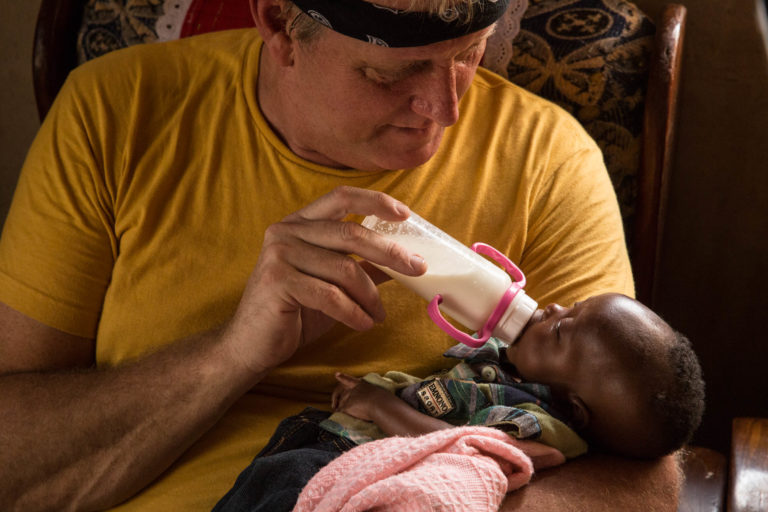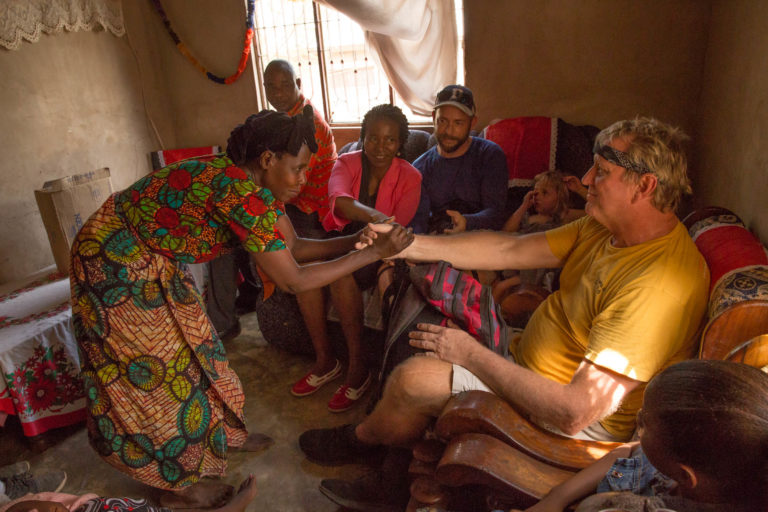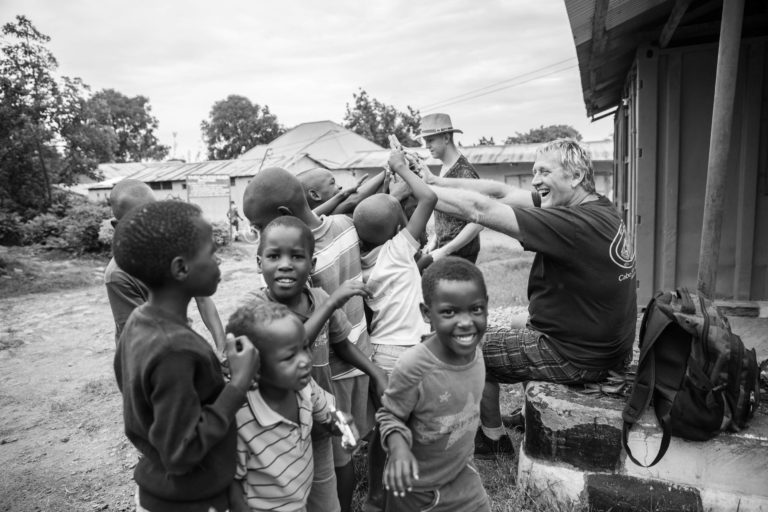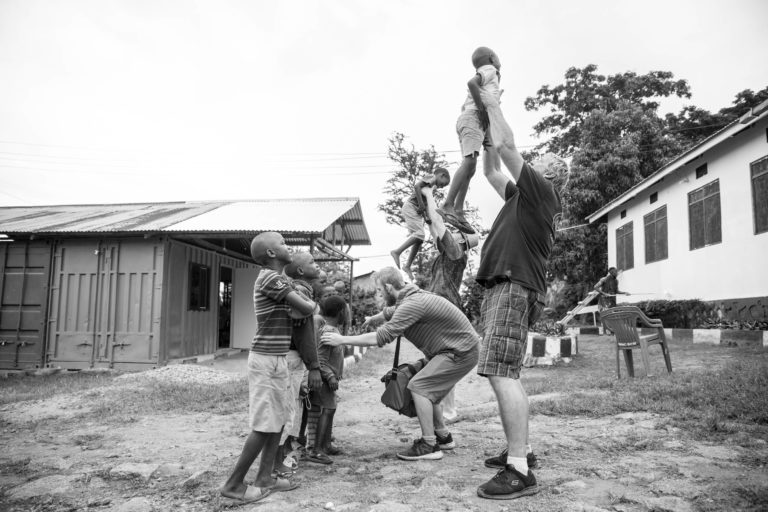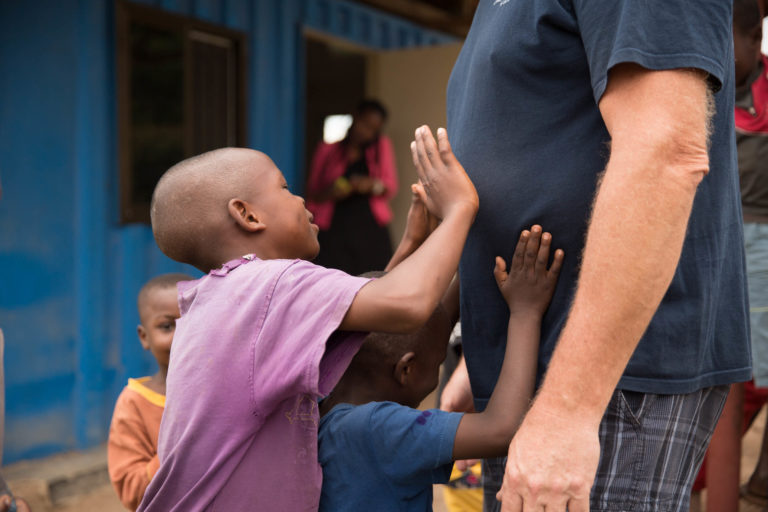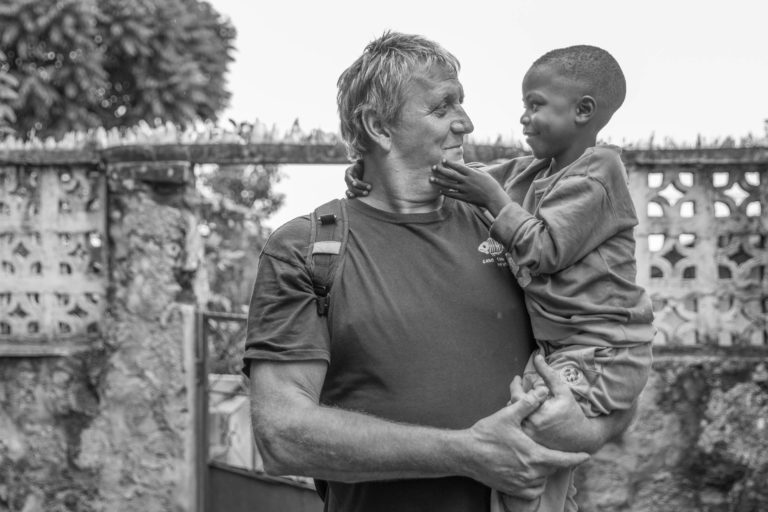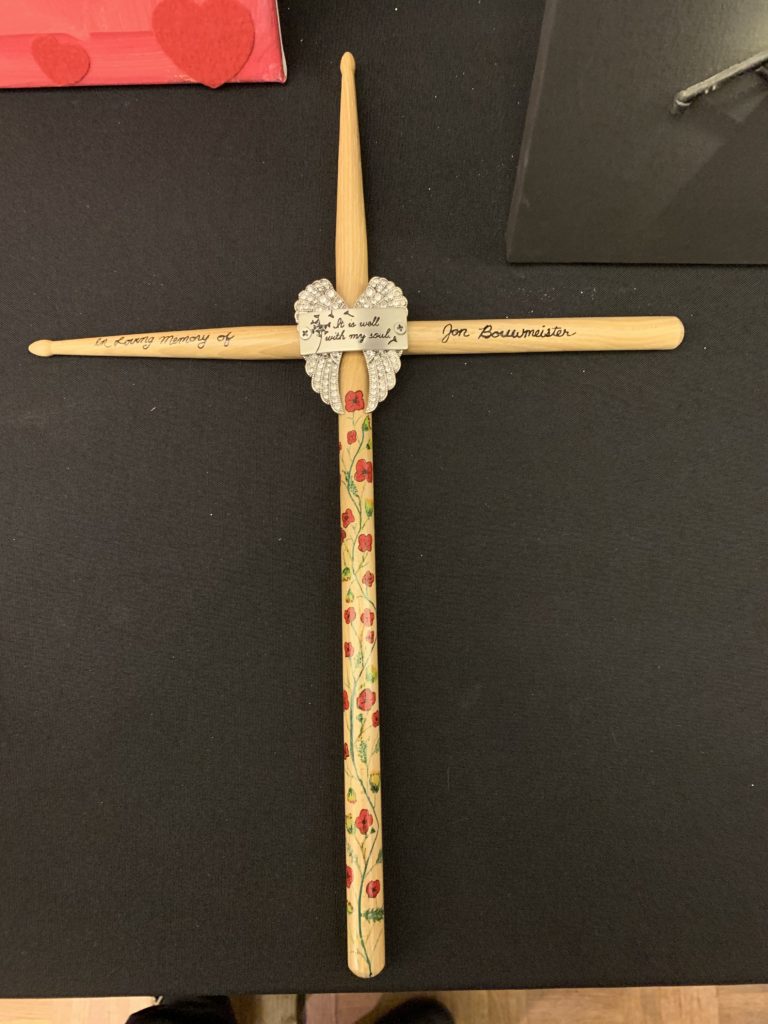 Join hands with us and create hope in Igoma
SIP's mission depends on the involvement and creativity of the whole community of Stouffville. Please consider donating an item or service for our annual auction, or organizing your own fundraising event.